What is bookkeeping?
Bookkeeping is the process of keeping organized records of your business's financial transactions, such as income and expenses.
It helps you keep track of your business's financial performance with insights that better support informed decisions on managing resources.
Examples of records bookkeeping captures are invoices, purchase orders, receipts, bills, debts, etc.
How to do bookkeeping?
Below are steps to keep accurate records of your finances – accounts payable, accounts receivable, liabilities, petty cash, and assets.
Collect all financial documents
Create a chart of accounts
Record financial transactions
Make adjustments
Prepare financial statement
Collect all financial documents
The first thing to do in bookkeeping is to collect all your financial documents, such as invoices, bills, receipts, bank statements, payroll records, and other documented transactions.
Create a chart of accounts
You need to create a chart of accounts with a list of all your documented business transactions categorized into income and expenses. Categories could be taxes, insurance salaries, supplies, rent, etc.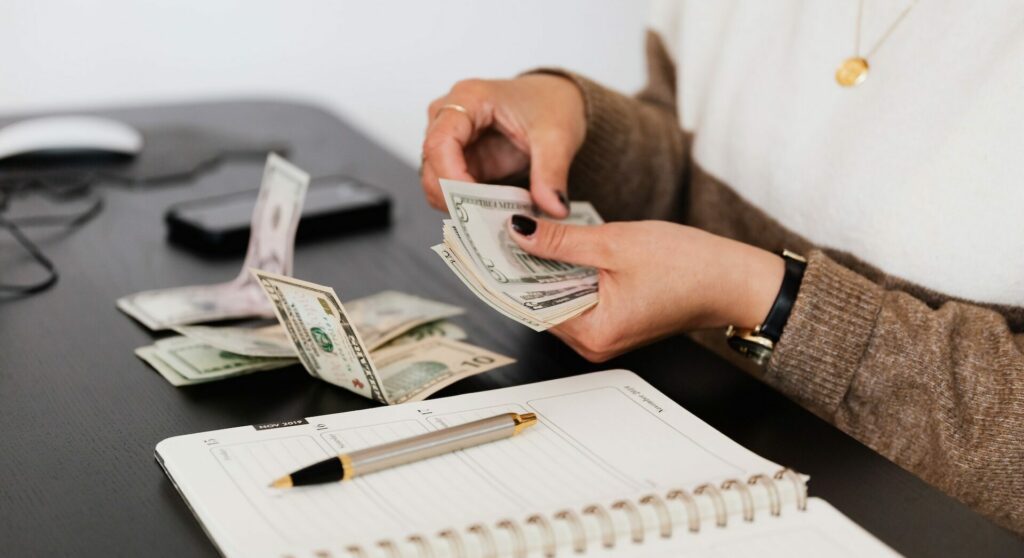 Record financial transactions
This is where you enter details of the transactions—date, amount, and description—into a journal entry or general ledger. You should assign records to the correct category to avoid accounting errors.
Make adjustments
After recording financial transactions, it's necessary to adjust the financial records to reflect the business's financial activity accurately.
Please ensure that the debit and credit account records are equal and without errors.
Any difference in the total balances indicates missing records, which you should sort out before transferring them to the official financial statements.
Prepare financial statement
When you have made all necessary adjustments, you prepare financial statements—such as the balance sheet, income statement, and cash flow statement.
The financial statement summarizes the business's financial performance and helps you with insights for informed decision-making.
You could prepare the statement by hiring someone at HMI Keeper.